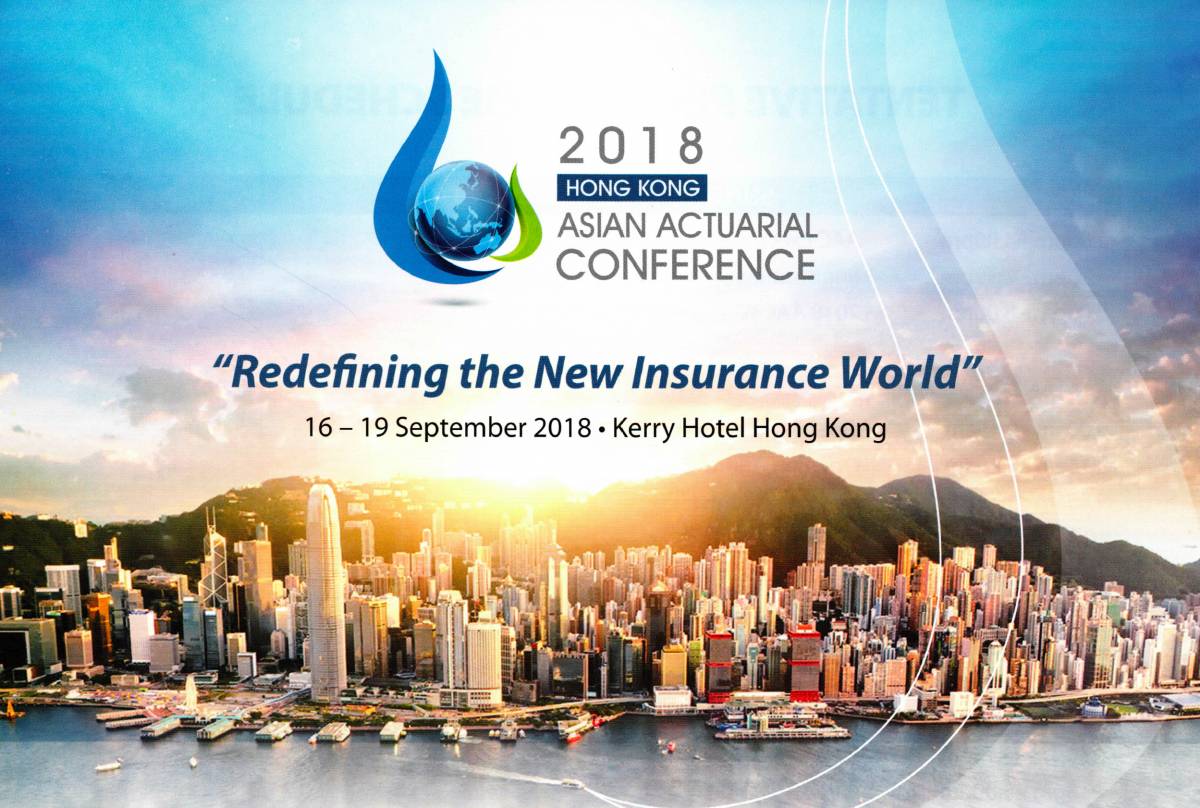 2018 Hong Kong Asian Actuarial Conference
---
Since 1981, the Asian Actuarial Conference (AAC) has been one of the biggest events for the insurance industry in Asia, aimed to enhance professionalism of actuaries and to promote beneficial interaction of actuaries working in various member countries. This would be the third time the AAC is held in Hong Kong; the firstime was in 1987 ant the second time was in 2001.
The Actuarial Society of Hong Kong is delighted to invite you to be part of the 2018 AAC as it will not only foster greater professional exchange of current concerns and issues, but also provide premium networking opportunities for actuaries and leaders in our insurance industry.
Our conference website www.acchk2018.org is live now!
Check out tentative programme schedule, call for papers, sponsorship opportunities.
Details will be updated continuously over the coming months.
Of course, stay tuned for the Conference's early-bird registration from February 2018! ..
---
Download Brochure